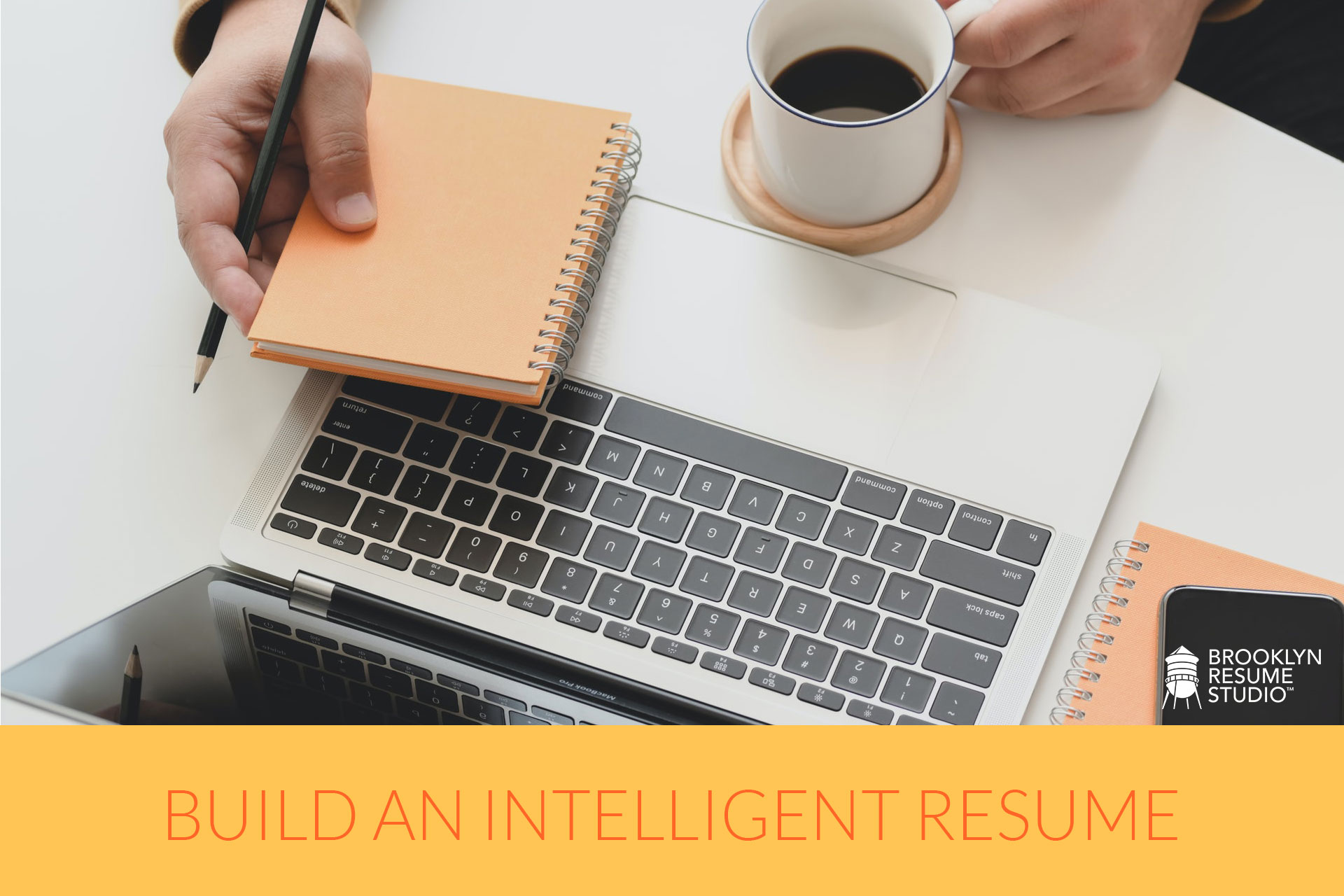 As a resume writer and personal branding strategist, I've had the opportunity to work with professionals from pretty much every industry and gain a unique insight into how people from vastly different backgrounds envision their own professional value and growth.
Whenever I've interviewed clients or candidates, most people are confident in discussing the day-to-day responsibilities of their job. But many people struggle when it comes to communicating the end result of their work, and the personal elements that make them successful. While the tasks and responsibilities of the job are often straightforward, the challenge lies in defining exactly how those spreadsheets, reports, conference calls, campaign concepts, and big ideas create serious value for an organization.
That's why I ask a very specific set of questions to help clients dive deeper and think more specifically about the value they bring to an organization, and how to translate that into an impactful resume that markets their experience and skillsets.
Each person's history, story, and career goals are unique, and I like to use those elements to drive the conversation. Creating an effective resume goes beyond defining your qualifications for the job – it's about positioning yourself as an ideal hire, communicating your value, and differentiating yourself from your peers.
Here are five questions adopted from my interview process that you can ask yourself to define your unique value, and translate that into a strong resume that will grab a hiring manager's attention.
Five Questions to Define Your Unique Value for Your Job Search
1) What challenges are you having with the current resume?
When was the last time you really critiqued your own resume from a high level to understand where it's not working for you? Perhaps you haven't had to create one in quite some time, or you've haven't been actively looking for work. Understanding where the challenges lie allows you to define a clear goal – and makes updating your resume a less daunting task.
Common responses I receive from clients:
"It doesn't present me at the level that I'm truly qualified for."
"It's too focused on everyday tasks, and doesn't convey my accomplishments and value."
"I have tried updating it so many times that I'm not sure whether I've cut out too much, or not enough."
"It reads as more of a hands-on person than a strategic, high–level leader."
"It's too focused on X industry, and I want to position myself for Y."
2) What are you targeting?
The best answer to this question addresses three key components: 1) your desired day-to-day functions, 2) the level you're targeting, and 3) the organization or environment that will allow you to do your best work.
Because I work heavily with career changers, many clients don't have a defined job title in mind when we start working together. In that case, I aim for a broader understanding of their professional and personal priorities. Having a specific job title will ultimately help you in your marketing efforts – but if you're struggling with defining that, start by narrowing down those three areas to create your ideal "job profile" as a way to guide your search and focus your resume.
3) How do you want to position yourself?
When a hiring manager reads your resume, what key message do you want them to walk away with, and is that idea supported in the document? This is the consistent thread or theme that your resume will follow.
For example:
"Even though I don't quite have management experience, I work well with all different types of personalities, and I have always been promoted based on my ability to learn quickly, to adapt, and to be versatile to the needs of the role."
"I'm a creative person and am constantly learning new software, but I'm also well–versed in the entire creative process from concept through completion, and I have the knowledge and experience to be able to lead a top-performing creative team."
"While most of my experience is in the non–profit sector, I bring a strong transferrable skill set that positions me well for a similar type of managerial role in the corporate arena."
4) What do you feel is the core value you've brought to your role?
A strong resume communicates the end result of your work. But this isn't limited solely to sales figures and other metrics. How have you helped the company succeed, grow, scale, achieve profitability, diversify its portfolio, achieve stability, streamline its processes, think bigger or broader, create efficiency, develop a positive culture, pivot towards a new direction, stay competitive, retain a client, attract top talent, etc.?
Anything that speaks to your accomplishments and contributions is important to highlight and will strengthen the resume.
5) What do you feel are the top skills and strengths you bring to the table?
Aside from the necessary skills to be successful in the role, what else can you offer in comparison to someone else who might hold similar qualifications?
For example:
"Having run my own business (or worked for a small company), I've gained valuable exposure to all the different facets of an organization, and how they work together to make a company successful and operate effectively."
"I have traveled across the globe on photo shoots for international campaigns, and I've gained exposure to a lot of different international markets in the process."
"I've never stopped growing. In almost every organization, I've made it a point to learn everything I can about the business, the product, and the customer, and that's led to a number of promotions."
The secret to writing a powerful resume is understanding the individual value you bring to an organization and communicating that clearly and effectively. Using the questions above, you can start to narrow down these areas that are often tricky to articulate and create an impactful narrative that markets your unique experience, skills, and assets.
What Next?
If you're considering a career change, a solid resume that highlights and sells your transferrable experience and skills is key. Check out our suite of resume and branded content services.