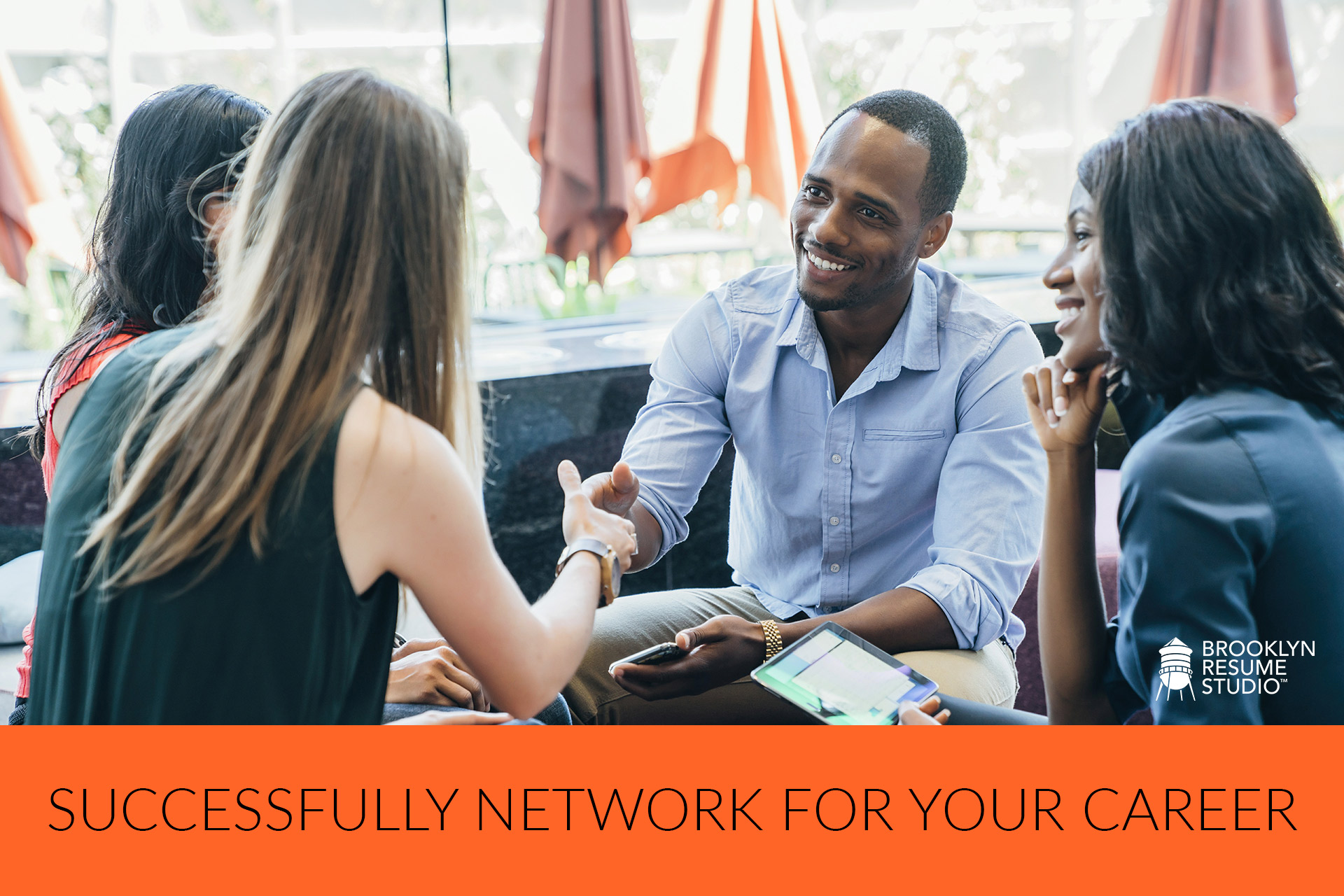 Relationships and networking have been the foundation of nearly every job I've had. And referrals in my networking group consistently account for 30% of my new clients. The ability to connect with people on common ground and then expand on those relationships has played a huge part in tapping into new opportunities, attracting customers, and building a business.
The Hidden Job Market
This is particularly important for job seekers, as much as it is for freelancers and independent business owners. For one thing, there's the "hidden job market," where close to 90% of jobs available aren't even advertised. But even when a job is openly advertised, the first place people go to search for qualified candidates is their own networks.
Some companies pay big bonuses for referring a new hire, especially for high-level folks. This is because companies value credible, informed referrals from people they trust, who can vouch for the quality of someone else's work before they even get in the door for an interview. It saves time. And even if there's no monetary incentive involved, I'd be much more likely to initially recommend someone in my own network who made an effort to stay on my radar and whose work I'm familiar with.
Even if you're not actively looking for a job, you should be actively networking at every phase of your career. So whether you're talking with a friend, former colleague, a hiring manager, or someone you've conversed with on LinkedIn once or twice, here are a few ideas to help you network better and utilize those relationships at any level.
How to Network Better and Utilize Relationships
Help Me Help You
Be ready to tell someone what they can do for you if they offer to help. Saying you're looking for work isn't enough. Give them a brief overview of your expertise, what kinds of companies you're targeting, and what you can bring to the table. This will help them keep you in mind if something that fits your description comes across their radar. Remember, they have to potentially be able to explain to their higher-ups what you do and why you're a good prospect, so give them the tools they need to be able to do so.
Always Be Willing to Reciprocate
When I connect with another business owner, I always make it a point to ask and clarify who is their target customer to keep an eye on interesting people to connect them with. People will want to help you even more if they see you taking a genuine interest in what they do. You might not be able to get them a job, but you can send an interesting article or resource that references back to a challenge, need, or interest they have.
Don't Be Afraid to Ask
People have busy lives, and if you don't put yourself out there and let people know that you're looking, you're likely passing up valuable opportunities to connect with key people. Please don't assume that because your friends, family, and social networks are close to you, they know what you do for work, much less how to communicate it to someone else. My parents like to tell people, "Dana has her own company," but I suspect that's about as much detail as they can comfortably go into. People want to help, so let them. The worst they can do is ignore you.
Look for Opportunities to Collaborate
One of the quickest ways to build your network is by tapping into someone else's. Think like a small business: who do you know in your network whose expertise complements yours, and whom you might be able to partner with on interesting projects? This could include blogging, sharing each other's content, or simply setting up a casual meeting or happy hour date to introduce one another to people in your separate social/professional circles.
Don't Wait for a Need to Start Networking
Networking isn't just something you do during your job search. It's about taking the steps before you need a job. Build a solid professional foundation now that you can leverage to move forward throughout your career. Joe Smith may not know a hiring manager at that sweet design agency, but he might refer you to a major client that could lead to new business – and promotion at your existing job.
It's as simple as this: always be open to meeting people, listening to what they have to say, and looking for common ground to keep the conversation going. The natural process of reciprocation is part of what keeps business going and growing. As a job seeker, you can be tapping into that wealth to manage your own success.
Stand out in your networking outreach and get hired with our professional development or career coaching.