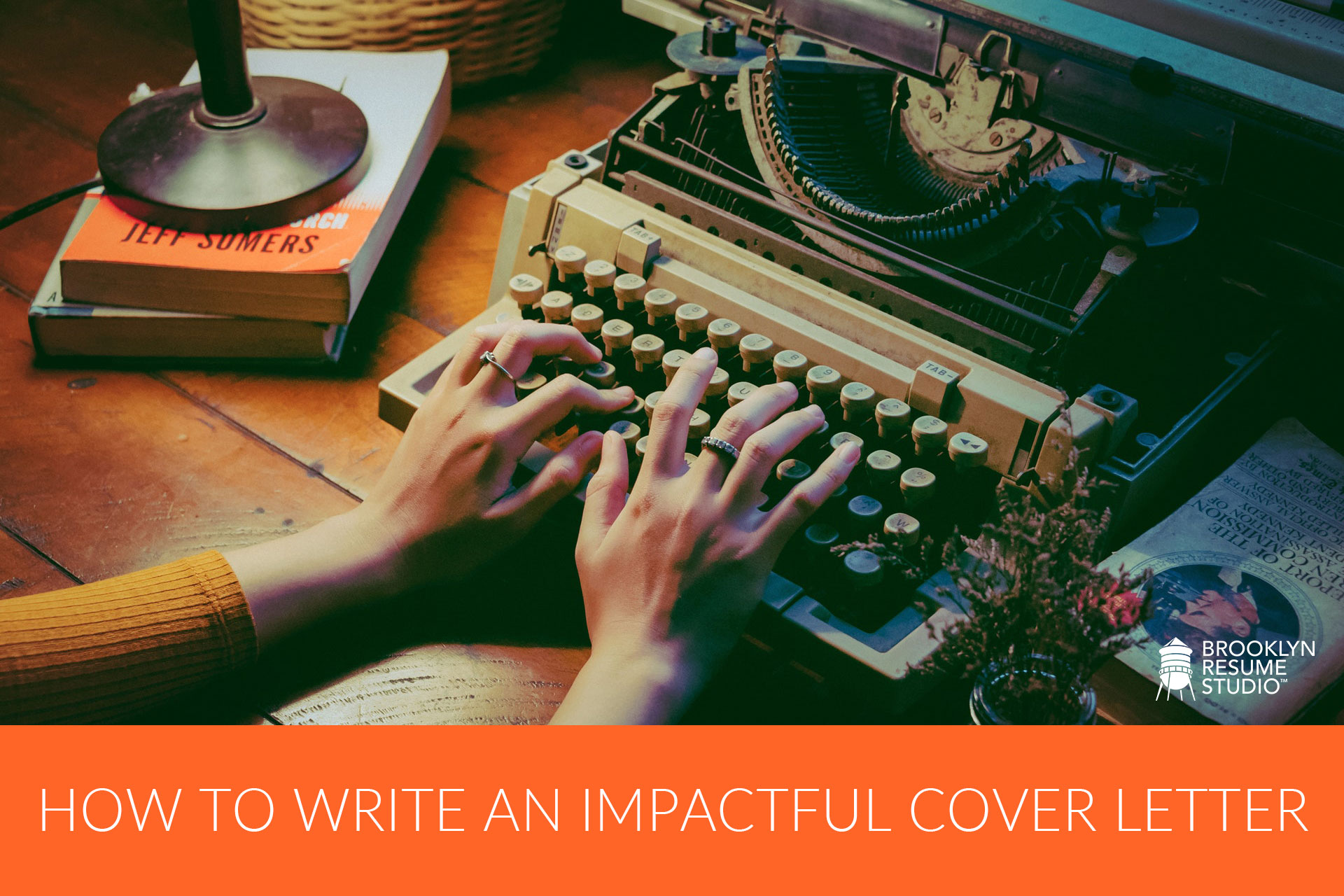 Q: 
What is the most effective formula or strategy for writing a great cover letter?
A: Writing a solid cover letter comes down to a few key points:
who is your audience,
what kind of information is important to them,
and the best way of communicating that visually and verbally
On top of that, communicating a strong message that complements your resume and markets your most marketable experience, knowledge, and skill sets is really the core of what the letter should be about.
Format Your Cover Letter
Before you start, use the same formatting/style elements as your resume, including the header that has your name and contact info. Creating uniformity in your presentation sets a professional tone.
Connect to the Information on Your Resume
In general, the cover letter should make the connection between the skill and experience-based qualifications in your resume, and your interest and relevance to the particular role, organization, and industry at hand.
This can be especially important for career changers wanting to show why they're making a change, and why that transition (that may or may not include hands-on experience) will be a smooth one.
1)

State what position and organization you're applying to:
It sounds unnecessary, but a hiring manager can be recruiting for 100s of different positions, particularly if they're a third-party placement firm, so you need to be clear as possible. 
This also makes it easy for them to forward your letter and resume along to the appropriate party who might be making the hiring and interviewing decisions. 
If you're unsure how to address your reader, go with a simple greeting such as "Dear Hiring Manager", or even "Hello-". "To Whom it May Concern" or "Dear Sir or Madam" sound antiquated.
Dear Hiring Manager:

I'm reaching out to you with interest in the Graphic Designer role with Brooklyn Resume Studio.  I have over 6 years of experience…
2)

Your cover letter should supplement your resume, not recreate it exactly:

Follow your opening with a 1 to 2-line brief high-level overview of your expertise or specialization, and what you bring to the table.
My background combines over 7 years of experience creating compelling integrated campaigns for clients in the retail and fashion space, with a strong knowledge of designing interfaces for mobile and tablet platforms. I've collaborated with a number of highly-respected creative agencies including Digitas, Publicis, and BBDO to create award-winning work that speaks to customers' goals and expectations.
3)

The next paragraph starts the main body of your cover letter:

How you approach it will differ depending upon your current employment situation and what you're trying to convey.  In a typical case, you might start off by introducing your current role and organization with a brief overview of what you do there, and any pertinent details to supplement that, such as accomplishments or ways that you've really positively impacted the company.

The goal isn't to reiterate what's on the resume, but to give a compelling lead in that suggests that what you're currently doing is relevant to the role you're applying for. You might do the same for previous roles, but again, be concise.
As Senior Designer for the ABC group, I lead a group of 3 digital designers in the creation of integrated marketing campaigns across print, web, and mobile for high-end fashion clientele including Ralph Lauren, JCrew, and Louis Vuitton. With 5 years of experience at the agency, my role is duel-focused on both hands-on design work and project leadership, serving as the primary point of contact between cross-functional agency teams, vendors, and clients. I recently served as the lead creative on a digital campaign for XYZ brand, which won multiple One Show awards and helped elevate the agency's reputation as a key player in the fashion advertising space.
4)

The next paragraph gives you a chance to really personalize and tailor the letter:

This is where you might discuss why you feel you're a great fit for this particular role and organization. This is important because it not only shows that you did your homework and research, but this is how you effectively customize a cover letter.
What aspects attract you to the role?
How do you see yourself really thriving in this type of culture?
What do you bring to the organization that's particularly unique?
You might go into personal attributes here as well, perhaps soft skills like how your ability to be flexible and adapt quickly makes you a strong candidate for successfully navigating a career change, or your passion for your work has proved valuable in moving up through your organization.
 I've been following Brooklyn Resume's work and am intrigued by the new direction the agency is taking in establishing itself as experts in the multicultural advertising space. This appeals to me greatly, as I also bring experience within the Hispanic market sector from my last role as a Designer for DraftFBC, in addition to being a native Spanish speaker and having lived in Mexico for 3 years. To gain more experience in that space while leveraging my existing knowledge of the market would be the ideal next move in my career.
5)

Finally, close out with 1 to 2 lines inviting them to contact you for a meeting:

Be sure to thank them in advance for their consideration.
 I welcome the opportunity to meet with you and discuss the needs of the position and my qualifications in more depth. Thank you in advance for your consideration, and I look forward to hearing from you regarding next steps.

 Respectfully,

Dana Leavy-Detrick
Addressing Other Topics on Your Cover Letter
One thing to note is that your cover letter may address other areas outside of those mentioned, particularly if you're changing careers, or perhaps making a transition from being self-employed for a long period of time back into the traditional 9 to 5.
Another potential area is discussing an employment gap, which I advise you to do so in a way that points back to your strengths.
Took time off to travel? What skills or knowledge, or cultural immersion did you gain along the way?
It's not the place to discuss maternity leave, illness, or other information that might be better left to a one-on-one conversation during an interview. Remember, this is your first impression, so make it your best.
Do Hiring Managers Read Cover Letters?
Hiring managers receive a lot of applications for a job posting. They'll often jump right to the resume to look for key qualifying information such as job titles, where a candidate has worked, and how many years of experience they have. This helps them short-list candidates that might be a good fit based on their skill set and the requirements of the role.
Many hiring managers admit to not reading the cover letter before reviewing the resume. However, the cover letter can include information that's difficult to articulate in a more formal resume format. So other hiring managers view the cover letter as a tool for providing deeper insight into who the candidate is as a person.
Regardless, you always want to have a customized cover letter prepared in case it's requested as part of the application package.
While the cover letter can be a great tool to complement the resume, make sure the resume can stand on its own. It should include any critical information that's likely to influence a hiring manager's decision. If there's a great selling point, don't leave it just to the cover letter to communicate. Make sure you're emphasizing that quality or attribute in your resume as well.
What's Next?
Contact us and we'll work with you to recommend a package that best fits your needs.