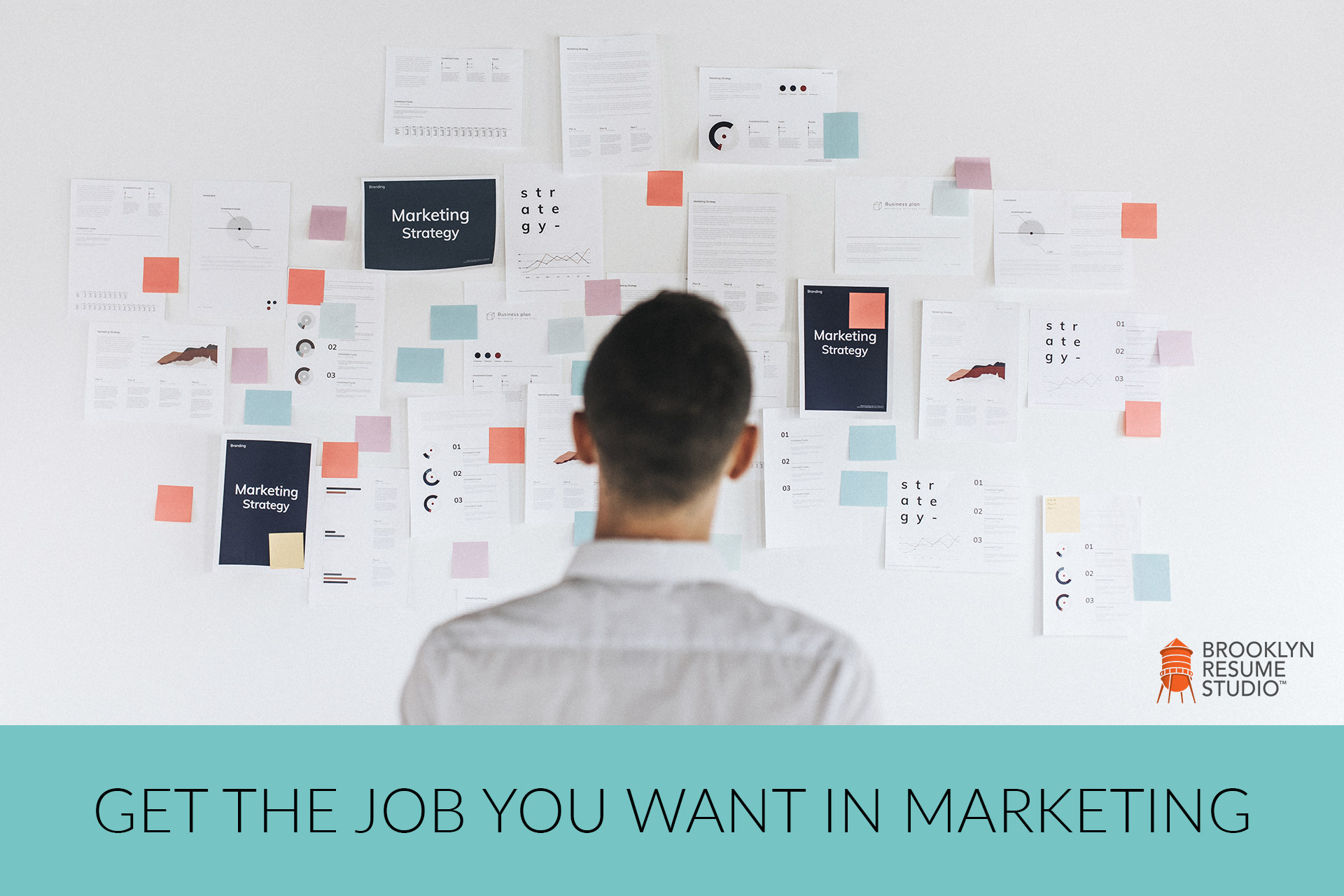 The 2020 pandemic changed the job and career landscape dramatically. Especially for industries that felt the extremes, from becoming irrelevant to having record revenues. While the change in the employment landscape has created great hardship for some industries, it's also opened up record revenues for others. With that comes an opportunity for job seekers. In this article, we share how to get the job you want in the marketing or advertising industries.
How to break into the advertising or marketing industry
Marketing can be an attractive career path for individuals with a broad array of backgrounds and skillsets. There are so many different disciplines that fall under the umbrella of marketing and advertising – from digital to social media, email, brand marketing, demand generation, and more.
Jobs can range from highly creative (creative/art direction, graphic design) to more technical roles (product marketing, email marketing). It's a function that exists in almost every company, whether you work for an in-house (internal) marketing department or an advertising/creative agency that does the marketing work on behalf of brands.
How much do advertising and marketing jobs pay?
Like most industries, compensation for advertising and marketing will vary tremendously depending upon factors like geographic market, level of experience, and how niche your skillset is.
Entry-level jobs typically have titles like "coordinator" or "assistant", whereas mid and senior-level roles in the manager, director, senior director and VP category will pay significantly more for expertise.
Consider what skills are most in-demand right now, and jobs in those areas – like digital and social media – are likely to pay higher for that skill set. Glassdoor and similar sites can be excellent resources for determining the market value of an advertising or marketing role in your geographic area.
What Marketing Titles / Skills are Most In-Demand Right Now?
According to Salary.com, some of the most in-demand job titles and skill set for the advertising and marketing sector include:
Social Media Manager
Digital Marketer
Marketing Director
Marketing Analyst
Brand Strategist
Product Marketing Specialist
Content Specialist / Manager
Which Jobs in Marketing & Advertising Pay the Most?
Once again, how much a position pays will be heavily determined by the location, the level, and now niche or in-demand your skillset is. Careers website The Muse cited the following titles as some of the most highly paid roles in advertising and marketing:
Corporate Communications Director
Marketing Research Director
Director of Digital Marketing
Content Marketing Director
Product Marketing Manager
Brand Marketing Manager
Demand Generation Manager
Job Search: How do I find a marketing job?
The best source of marketing and advertising jobs are major job boards such as Indeed and LinkedIn's job postings. But don't overlook other channels such as reaching out directly to contacts in your network, following the LinkedIn pages and websites of companies in the advertising and marketing space, and following industry publications and platforms like AdAge.
Industry-specific job boards such as the American Marketing Association are also great resources to find job openings in your specific field.
Recruiters looking for talent in advertising and marketing frequently use LinkedIn. Having a professional online presence will significantly increase your chances of showing up in key searches and getting contacted by hiring managers.
Do you have what you need to kickstart your job search planning? Take advantage of our example templates to get started. Once your pre-work is underway you'll need a resume, cover letter, and professional profile to stand out. Our professional suite of services will help you get noticed and get hired. Start today.