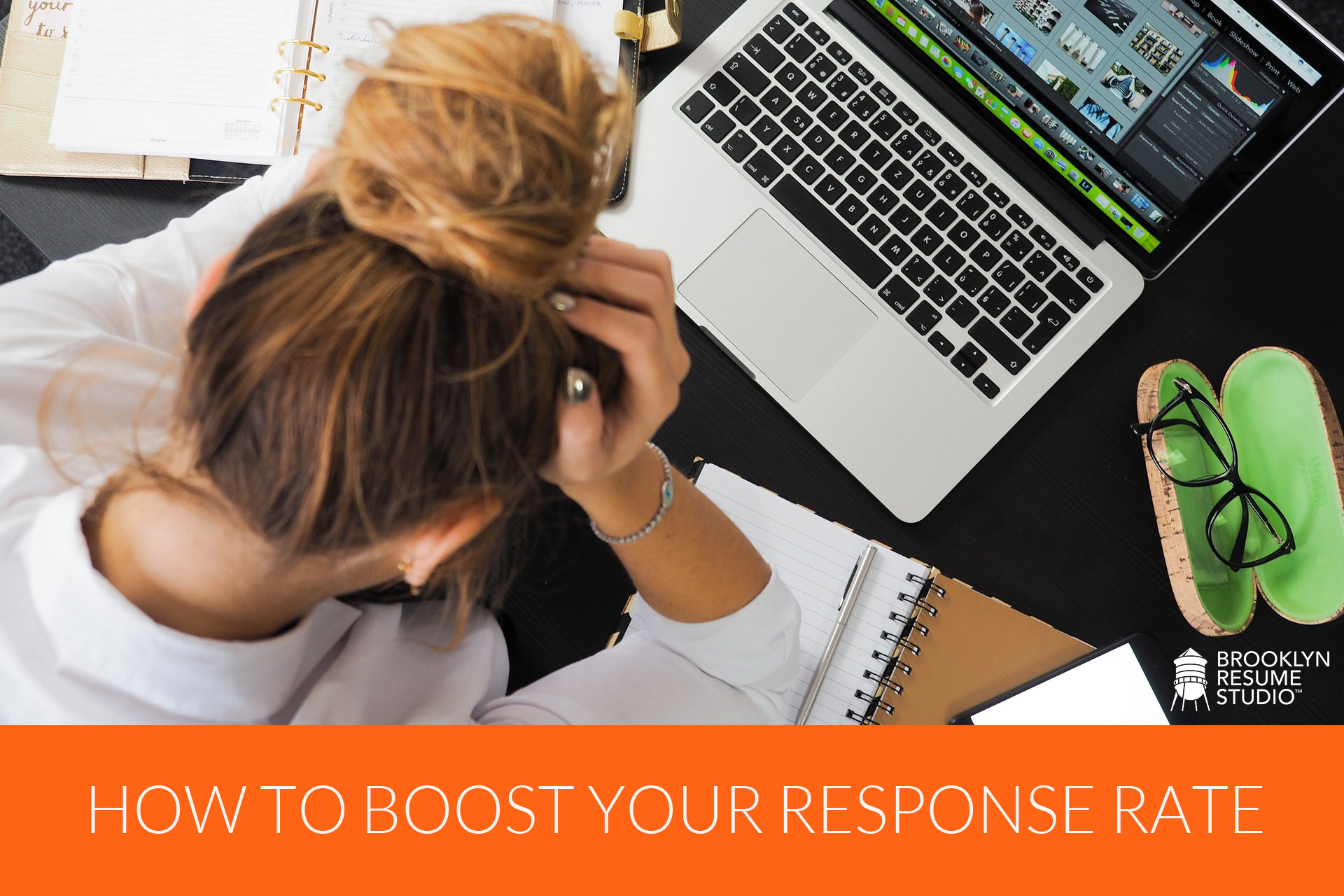 In a digitally-driven job market, having answers and information at the click of a button has become a standard. Unfortunately, that's not quite how it works when it comes to hiring and human resources. The job searching process has often been referred to as one of "hurry up and wait", causing frustration and anxiety to job seekers eagerly in search of their next career opportunity. So, the question 'why haven't I heard back from HR' is a reasonable one.
The fact is, many variables are involved in the hiring process. There are a number of factors that can slow the decision-making process that candidates may not even be aware of, and that may have little to do with their qualifications. Even candidates in their third, fourth, or tenth round of interviewing, with all but a promise of an offer letter, have found themselves waiting for a definitive decision from prospective employers.
To avoid some of the unnecessary stress that comes with job searching, it's important for candidates to understand how human resources work. Doing so will allow you to better gauge the likelihood of a resume turning into an interview,  an interview turning into a job offer, how frequently to follow up, and when to move on.
Hiring is a Serious Investment
Hiring is a costly investment for employers and a hiring manager's job is to perform the necessary due diligence to ensure that investment will provide a return. On average, it is 3x more expensive to hire a new employee than to retain an existing one. Hiring the wrong candidate can be even more costly and time-consuming. This is especially true if you factor in the fees associated with hiring an outside placement or recruitment agency to assist in the hiring process. They often charge employers upwards of 20-25% of the candidate's base annual salary.
Many organizations have designated hiring budgets, some broken up by department or function. It is not uncommon for a job opening to be put on hold due to budget constraints, or because another position has taken priority on the hiring desk. Even if the position is well into the hiring and selection phase, a key position within the organization may open up that needs to be filled immediately.
Your Resume is Not Communicating Your Qualifications
A resume isn't just about having well-written, grammatically correct content. It's also about attractive layout and formatting, optimized readability, solid branding, and not cramming too much information on the page. All of the different sections should come together to convey a consistent branding message about what you bring to the table for a potential employer.
Think of the resume essentially as the film trailer, not the full-length feature. Its job is to assert the basic information that a hiring manager needs, but also give a couple of well-branded, compelling conclusions around what makes you uniquely qualified against the next candidate with a similar background, and prompt them to bring you in for an interview. Make sure you have a strong, branded summary statement at the top, your skills, qualifications, accomplishments are clear, there are no holes in the work experience, and the formatting and layout are appropriate for the volume of information.
The Company is Still Interviewing Candidates
Even after you've been called in for one, or multiple, interview(s), it can still take some time for hiring managers to make a final decision and determine the next steps. With many companies, there is a formal period of time or volume of applicants that need to be considered before they are able to make a decision and extend an offer. Just because you haven't heard back doesn't mean you're out of the running.
The interview process requires the participation of multiple people across different levels and functions. It can be challenging to coordinate the interview process into the schedules of staff members for whom hiring is not a part of their core job function. Often times, staffing absences or scheduling conflicts will slow the interview and hiring process.
You Were Stronger on Paper Than in Person
It's easy to get nervous in the interview process, which results in coming off too modestly at the very time when you should be aggressively (but professionally) selling yourself. Poor body language is another culprit here, as it's easy to send a confident, assertive message on paper and then become unaware of your nervous, non-verbal cues when sitting in front of the CEO.
Pay attention to posture, eye contact, and other body language. Taking a moment to respond to questions is fine, but avoid filler words like "Um" and "Like." Give off an air of confidence that you're truly the best fit for the job.
For best results, try practicing common interview questions with a colleague or a career coach who can observe your body language and provide pointers on your messaging. Having someone who is familiar with your position and accomplishments can help you identify where you may be underselling yourself in the interview process, or on your resume.
Culture Fit Was a Concern
Maintaining a strong and cohesive company culture is important, and those joining the organization need to fit well into that mold. This is a tough one to circumvent, and HR will never actually confront a candidate on this for fear of making them feel discriminated against.
But understanding the company culture comes down to things like identifying with the mission and the values of the organization, having synergy with the people you meet, even how you dress for the interview (too formal versus too casual). Research the company culture before you go in; talk to people who have worked there, look for photos of company events on social media, LinkedIn, or in the news, and get a sense of what they value as a collective team.
They Hired an Existing Employee or Internal Referral
Just when they think they're done with the hiring process and ready to move forward with making an offer, a star candidate jumps into the mix and wows the team with their resume. They bring them in the last minute to interview, and unfortunately for you, they become the new frontrunner. 
Similarly, applicants who were referred by internal employees, or existing staff members interested in promotion, may have a significant advantage. After all, it's cheaper to hire from within and retain an existing employee — they don't require as much training, and there's already a good indicator of their work ethic and how they will fit into the company culture.
In an ideal world, the organization will have enough tact to apologize and let you know that they enjoyed meeting you but decided to go with someone else.
There Was an Issue With Your References, Background Check, or Employment Verification
It's tempting to stretch the truth on your resume or salary history to better "fit" the requirements, but in the hiring process, honesty is always the best policy. Lying or forging information on a job application is absolutely grounds for rescinding a job offer, even after it's been handed to you. Keep it clean, keep it consistent, and double-check all of your application forms for errors.
What Can You Do?
The important thing to remember in any of these scenarios that oftentimes the situation is simply outside of your control. Your responsibility is in positioning yourself as best you can for success in your search, with:
And in the event you're left in the dust without explanation, always remain professional and never burn bridges. You never know what opportunities or crossed paths might present themselves in the future.
Not getting good results from your job search efforts? We can work with you to evaluate your approach and create a winning, optimized resume that stands out. See our resume writing, personal branding, LinkedIn, as well as career and interview coaching services.